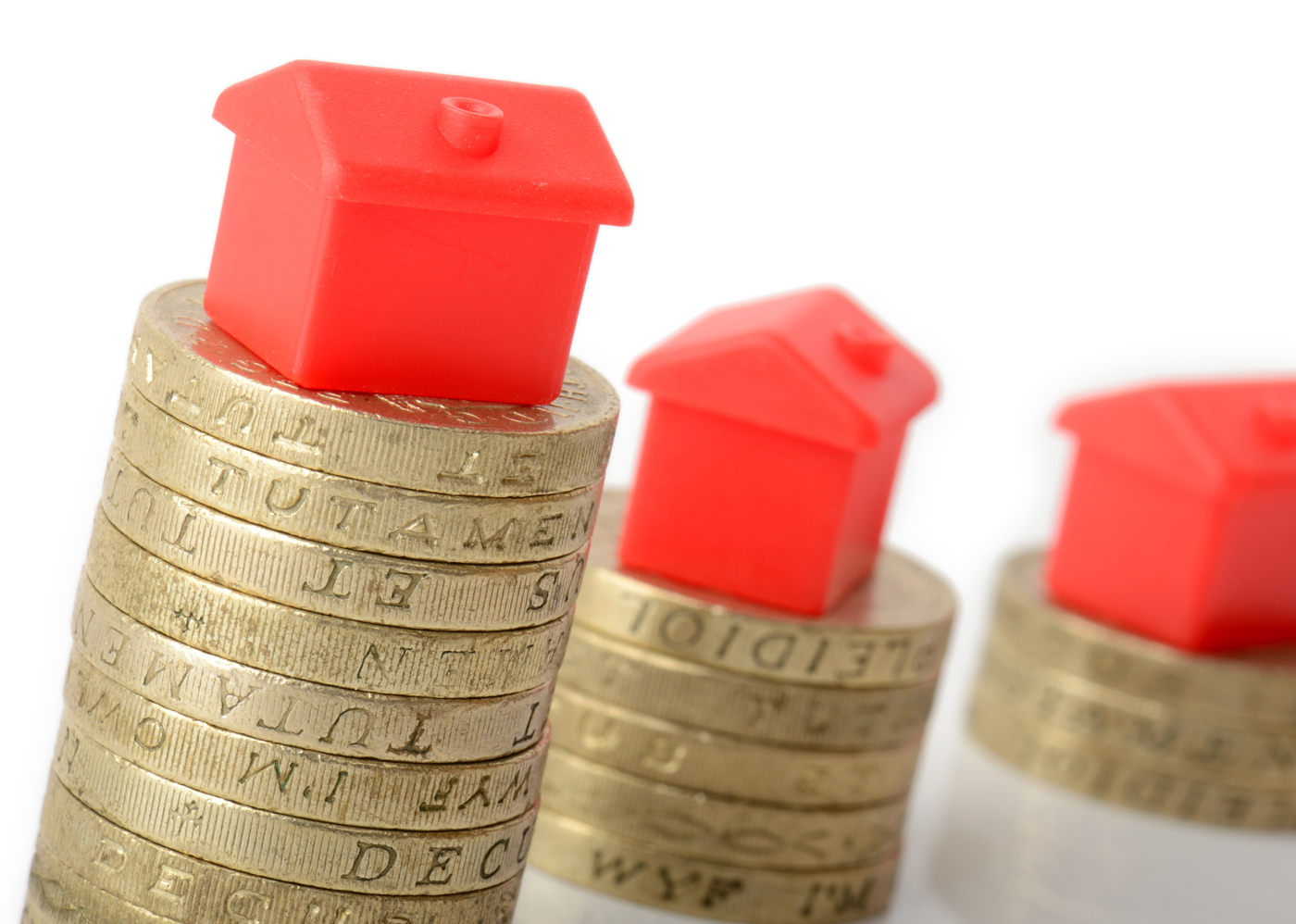 Valuation
Valuation is an art not a science and more than just a figure. Our RICS Registered Valuation Surveyors have a wealth of experience and market knowledge and provide a bespoke service to our clients that values a property interest in the context of its use. Our valuation service includes:
Residential Property
Commercial Property
Property Portfolios
Probate
Matrimonial
Development Appraisal
Leasehold Extension/Enfranchisement
So what is your question?