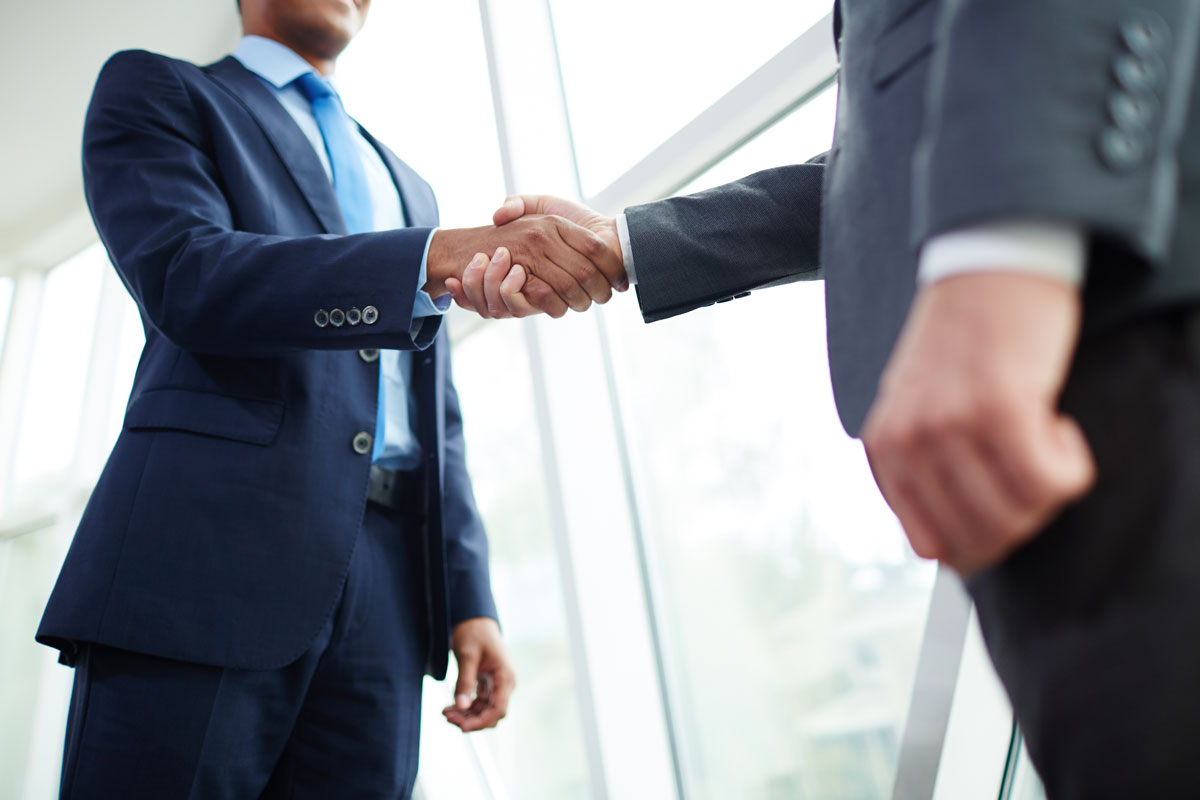 Dispute Resolution
Property is one of the most heavily litigated sectors very often leading to expensive legal battles with the loser picking up the costs. It doesn't have to be like that. Our highly trained legal surveyors working with expert property lawyers can offer an alternative including:
Early Neutral Evaluation
Mediation
Adjudication
Arbitration
Expert Witness Reports
So what is your question?